HERNIA BELTS & SUPPORT
The Comfort-Truss hernia belt provides the support and comfort you demand from a hernia truss. We've designed our hernia support belt with your needs in mind. Our hernia belts are subtle and move with you, yet stay in place to support your hernia.
Our form-fitting hernia belt has a low profile, allowing you to wear it under a wide range of clothes, including swimsuits and sports gear. It's breathable so you can wear it all day. The stretchy construction of our hernia belts means you can move easily while still enjoying the support you need.
We offer Minimalist single and double hernia support belts and a heavy-duty single model and double option. Shop our great selection of hernia belts today.
Not Sure Which
Hernia Support Belt is
Right For you?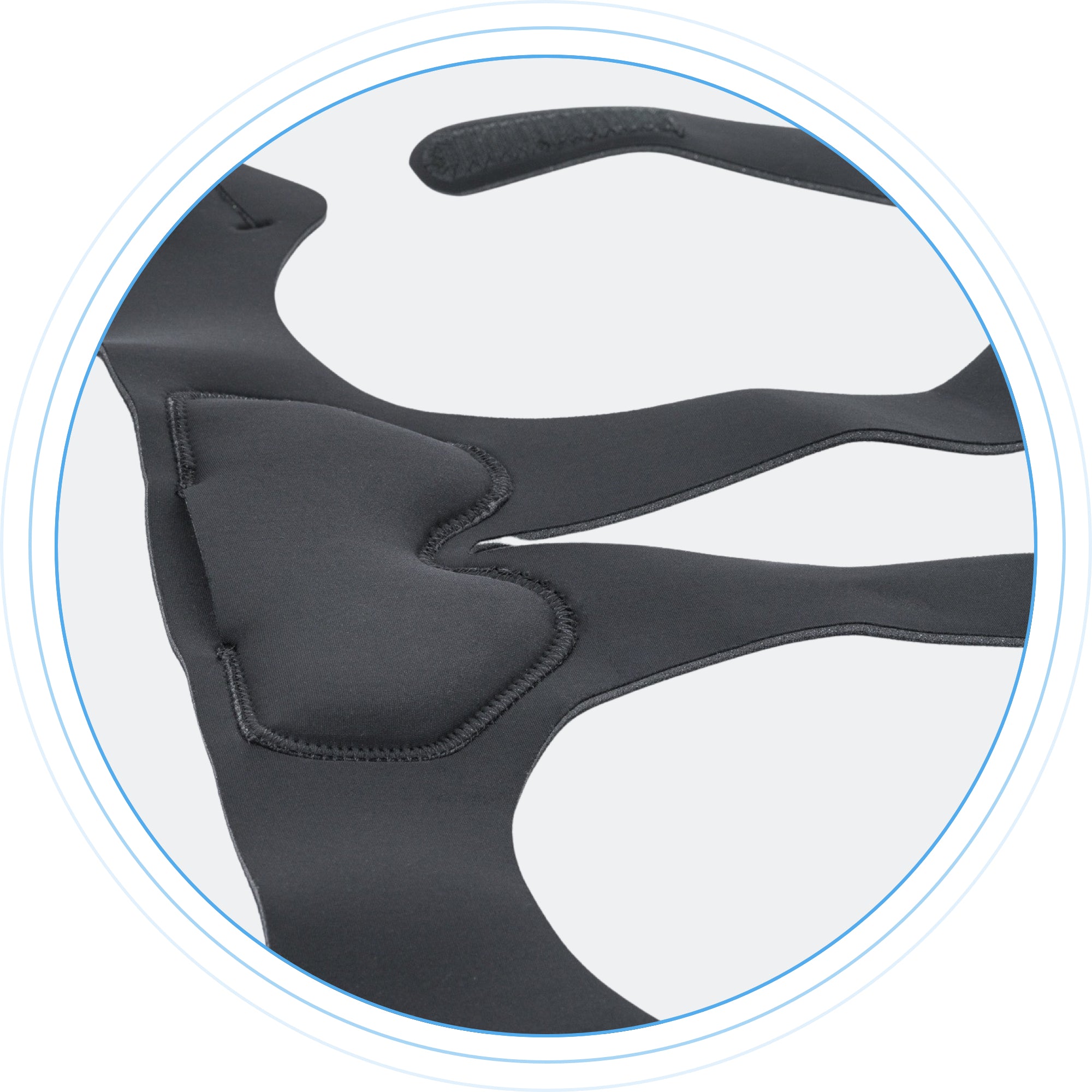 WHAT MAKES COMFORT-TRUSS BELTS SO COMFORTABLE?
The Comfort-Truss Hernia Belt is designed to be a super comfortable, flat pad hernia truss that is a low profile option to the big, bulky, and uncomfortable hernia belts on the market.
Cut from a single piece of breathable neoprene fabric.
Undetectable under clothing.
Rash proof inner layer.
GET BACK TO YOUR ACTIVE LIFESTYLE
Designed for people with active lifestyles that suffer from a reducible inguinal hernia on either the right, left or both sides. Get your life back! Get back in the action with the Comfort-Truss Hernia Support Belt.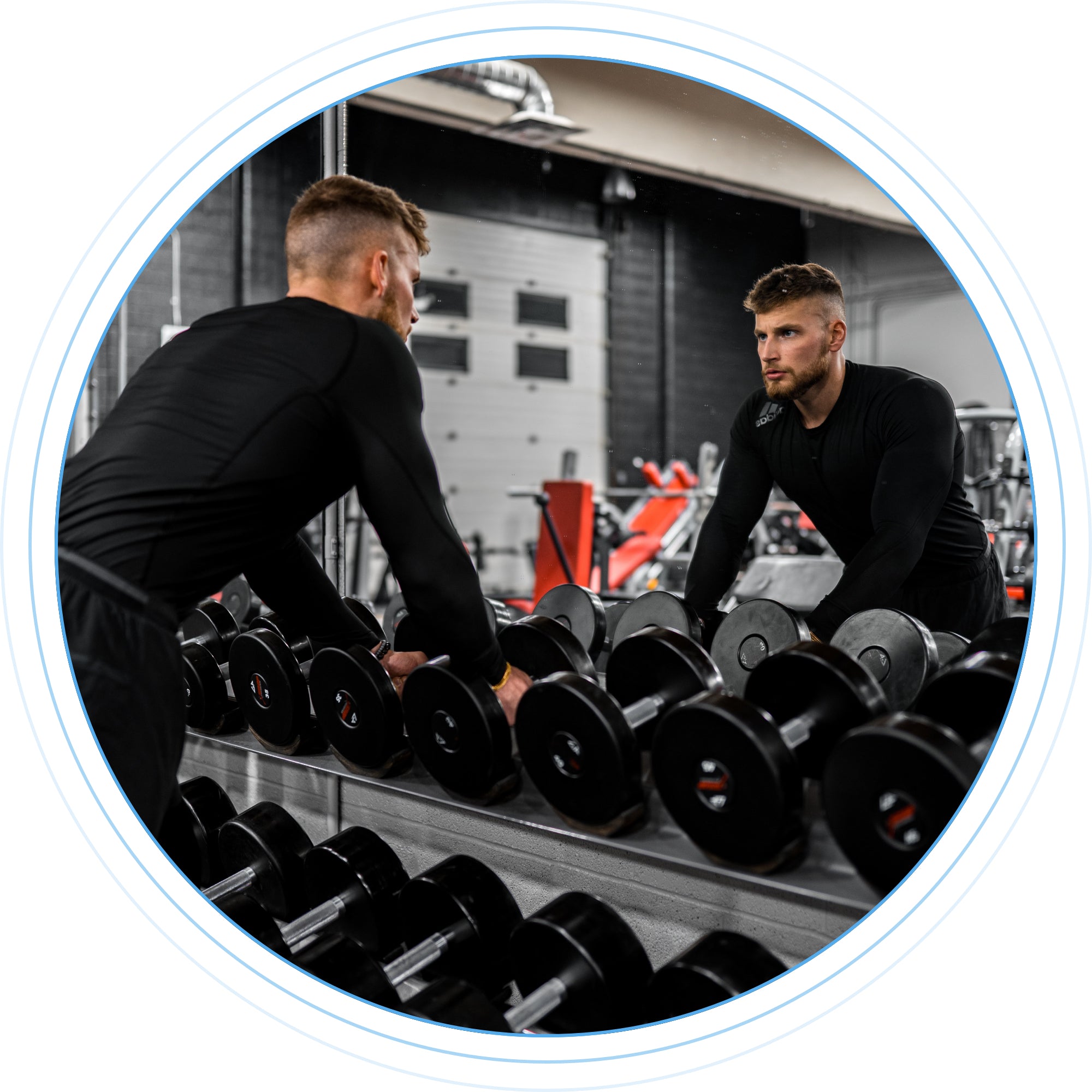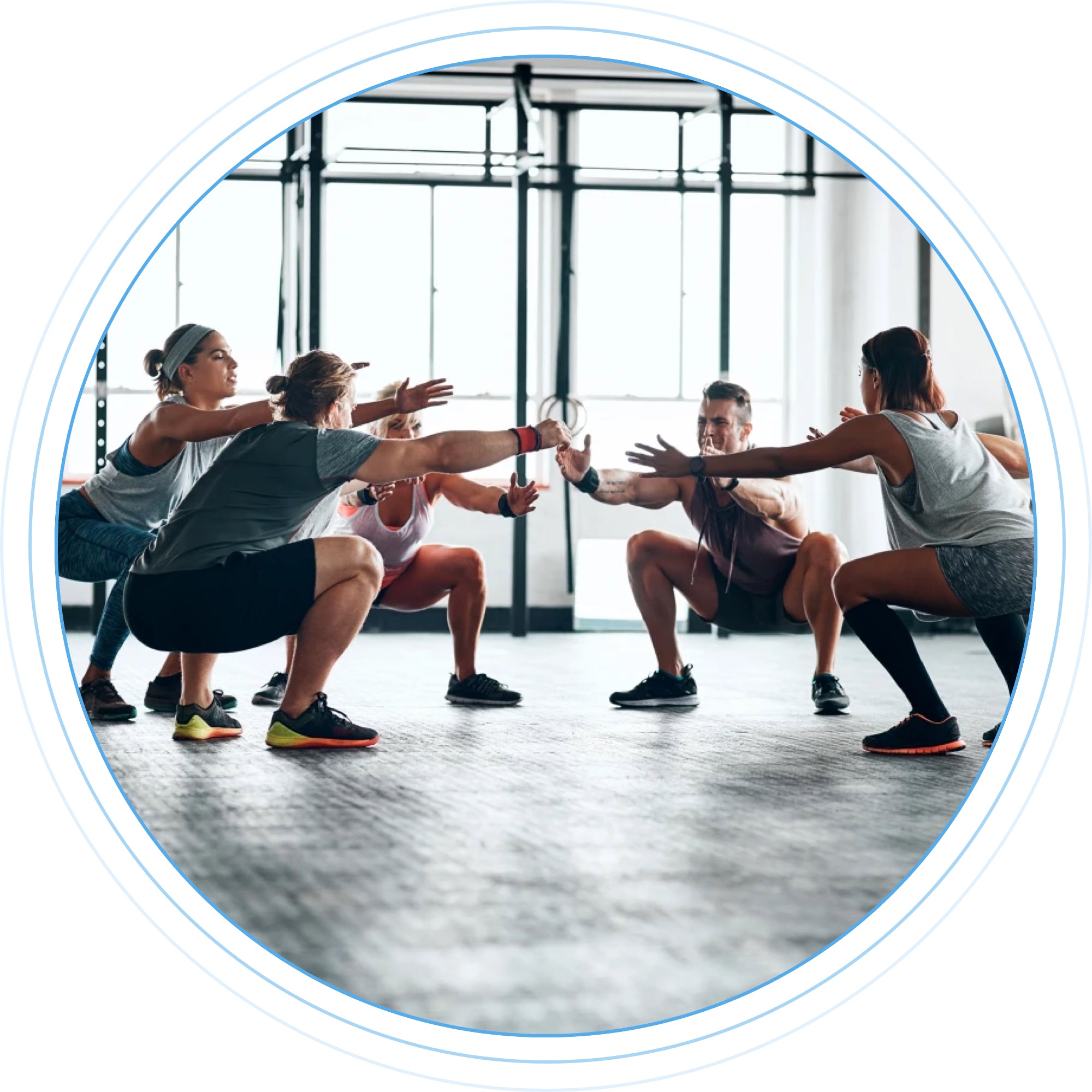 WHO USES COMFORT-TRUSS HERNIA SUPPORT BELT?
The Comfort-Truss can be worn in or out of the water, on the left, right, or both sides for a reducible inguinal hernia. Great for men and women to use during any physical activity or for general hernia management. Take a moment to read our excellent hernia belt reviews! Your search for a hernia belt that you can actually wear all day stops here.
WEARING SUPPORT BELTS FOR HERNIAS
For pain and discomfort caused by inguinal defects, a hernia support belt can offer much-needed relief. Hernia belts provide support by applying pressure over the hernia defect when you experience discomfort. Our hernia support belts are effective aids for active people to wear all day and can be hidden easily under your clothes. Chronic pain caused by hernias can be debilitating. We want to help you reclaim the lifestyle that you are accustomed to. With our support belts for hernias, you can take back the active lifestyle you are accustomed to without fear or embarrassment.
What Are Your Hernia Support Belts Made Of?
Each of our hernia belts comes in a form-fitting, low-profile design to maintain privacy and discretion. Our heavy-duty version is constructed with 6mm breathable fabric, Stretch-Tech® edging, and an easy-change flat, flexible pad with a secure velcro enclosure. Our Minimalist hernia support belts are made with 3mm fabric with no edging sewn on to maintain discretion with an extremely low profile. Regardless of which model you choose, both of our hernia belts are comfortable, adjustable, and designed to keep you moving. With a rash-free inner layer and sizing for both men and women, you will not find a better belt for hernia support.
Do You Offer Bulk Discounts On Hernia Support Belts?
You need more than one or two belts for hernias for the same reason you need more than one pair of pants. Comfort-Truss makes it easy for you to get all the hernia support belts you require by offering discounts on bulk orders. Order two hernia belts and receive 10% off. On orders of three to five, you get 17% off. If you pick up six or more, you will receive 25% off your order of support belts for hernias.
What is the Difference Between Comfort-Truss Hernia Belts Than Others?
We understand the daily challenges of living with hernia defects. What we found was that other belts for hernias didn't meet all of our needs. Some were too bulky; others provided insufficient pressure to provide relief. At Comfort-Truss, we feel as though we have designed the best support belts for hernia defects. With our concealable design and adjustable straps, comfort is left to your discretion.
BULK DISCOUNTS AVAILABLE Mix & Match Any Single and Double Side Belts
WHAT'S THE STORY BEHIND THE COMFORT-TRUSS HERNIA BELTS?
I needed a hernia belt that I could wear all day every day, whether I was surfing, doing muay thai, riding motocross, running, working out, or just sitting at my desk.
After trying every hernia truss I could find on the market, there was nothing that would work for my active lifestyle, and most of them I couldn't even wear for more than an hour without major discomfort. So I took it upon myself to design a truss that would do the job. And the Comfort-Truss was born.
Since then we've helped thousands of people literally get their lives back, and stop having to live in fear of their hernia. Most people say that it's like wearing nothing at all. Too good to be true? take a browse through our reviews below and see for yourself!
- George Hirst, Comfort-Truss Founder