Hernias Suck!
But your life doesn't have to.
Continue living your active lifestyle in comfort, with dignity and confidence using Comfort-Truss Hernia Belts.
Take 10% off your first purchase using coupon code:
HERNIASSUCK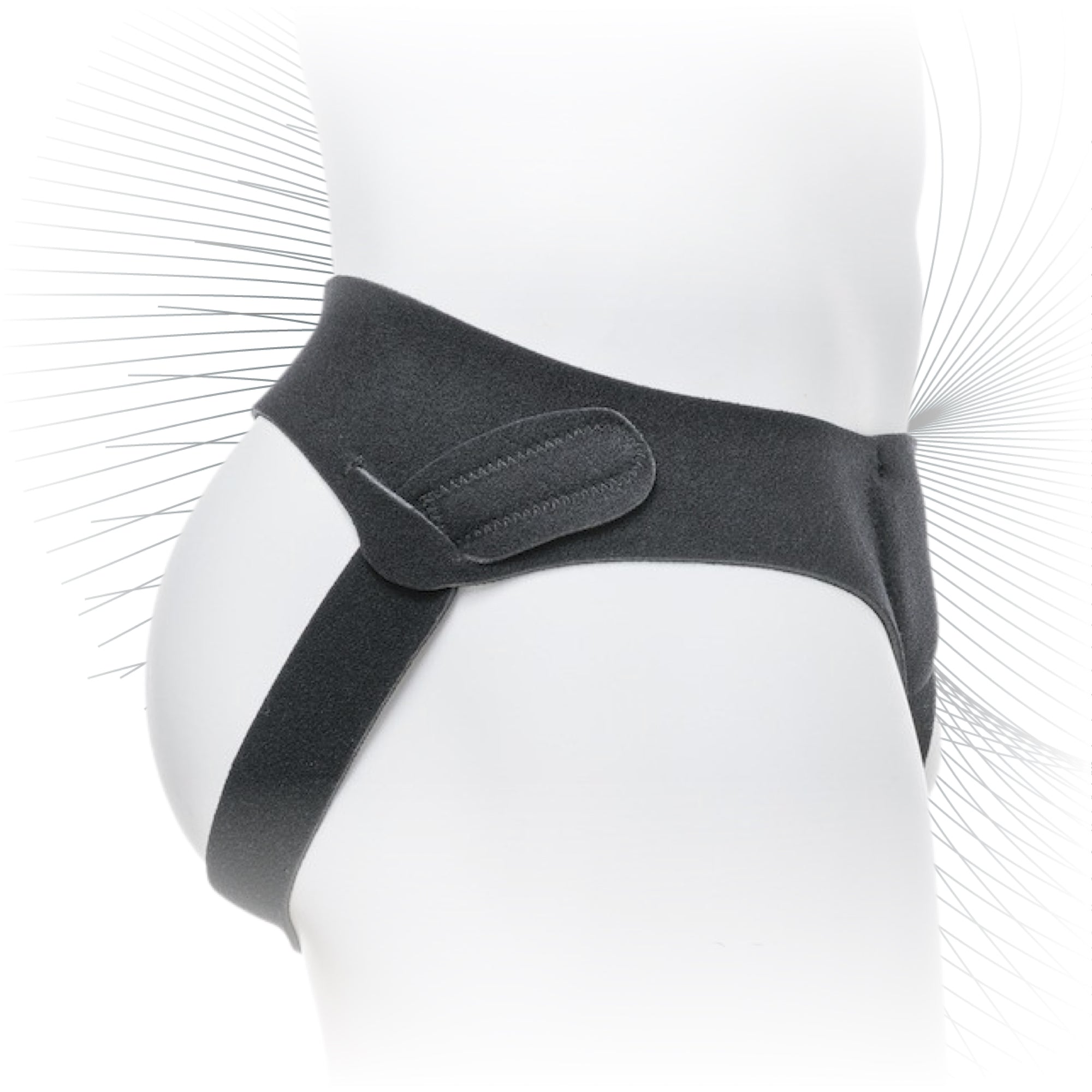 ABOUT COMFORT-TRUSS HERNIA BELTS
Comfort-Truss Hernia Belts are super comfortable, completely breathable, ultra-stealthy, and supportive enough for you to wear all day every day to continue to live your active lifestyle.
They're made from a single piece of breathable neoprene that's cut in a way that makes them conform to the shape of your body like a wetsuit.
No metal buckles (so no embarrassing airport security checks)
No plastic clips
No thick uncomfortable elastic straps
No hard pads to dig into your skin
Just buttery smooth fabric and a soft yet supportive flat pad that conforms to your body's every move. 
the lowest profile of any hernia belt on the market
In Their own words
Click on the customer images below to see why customers love Comfort-Truss!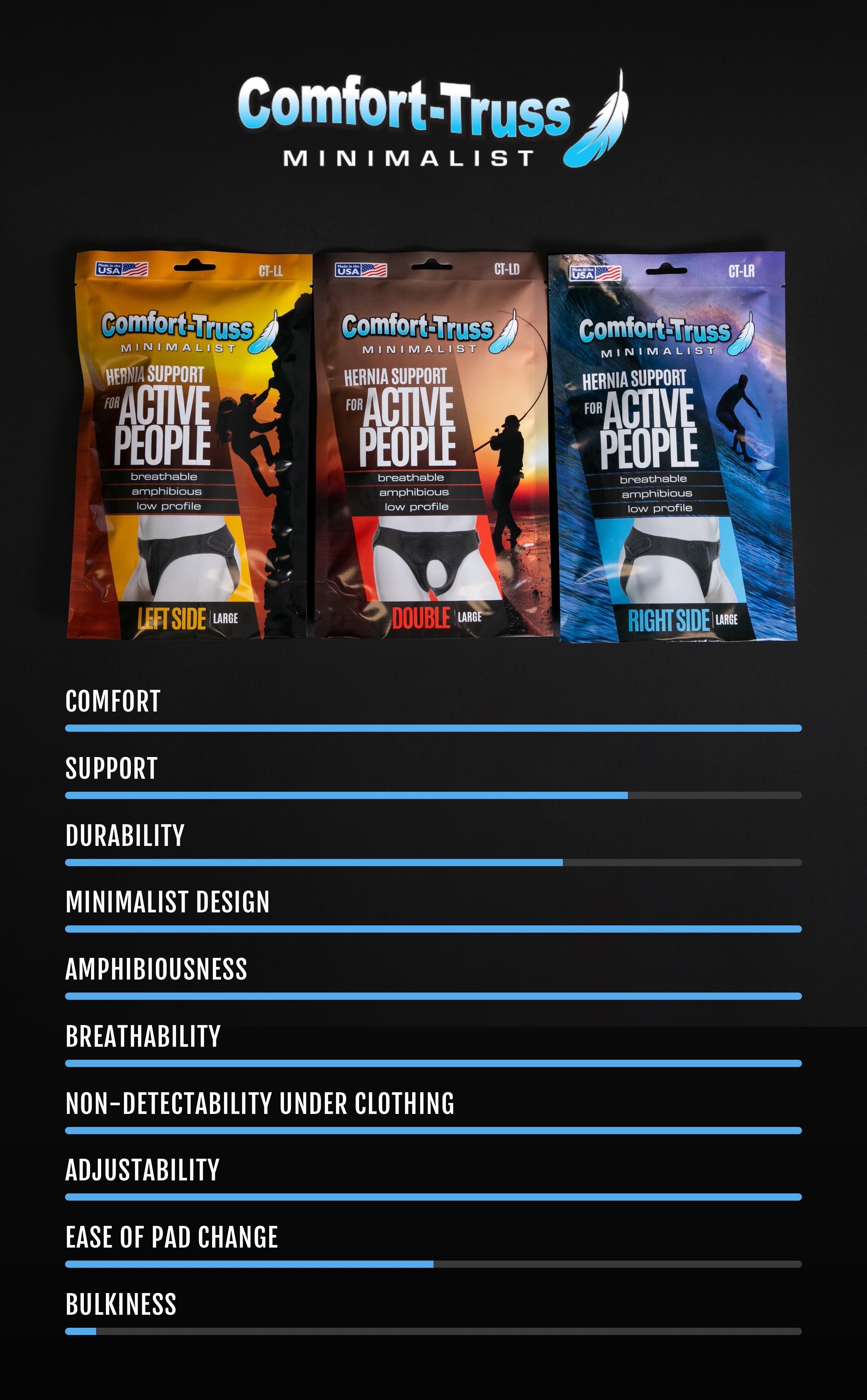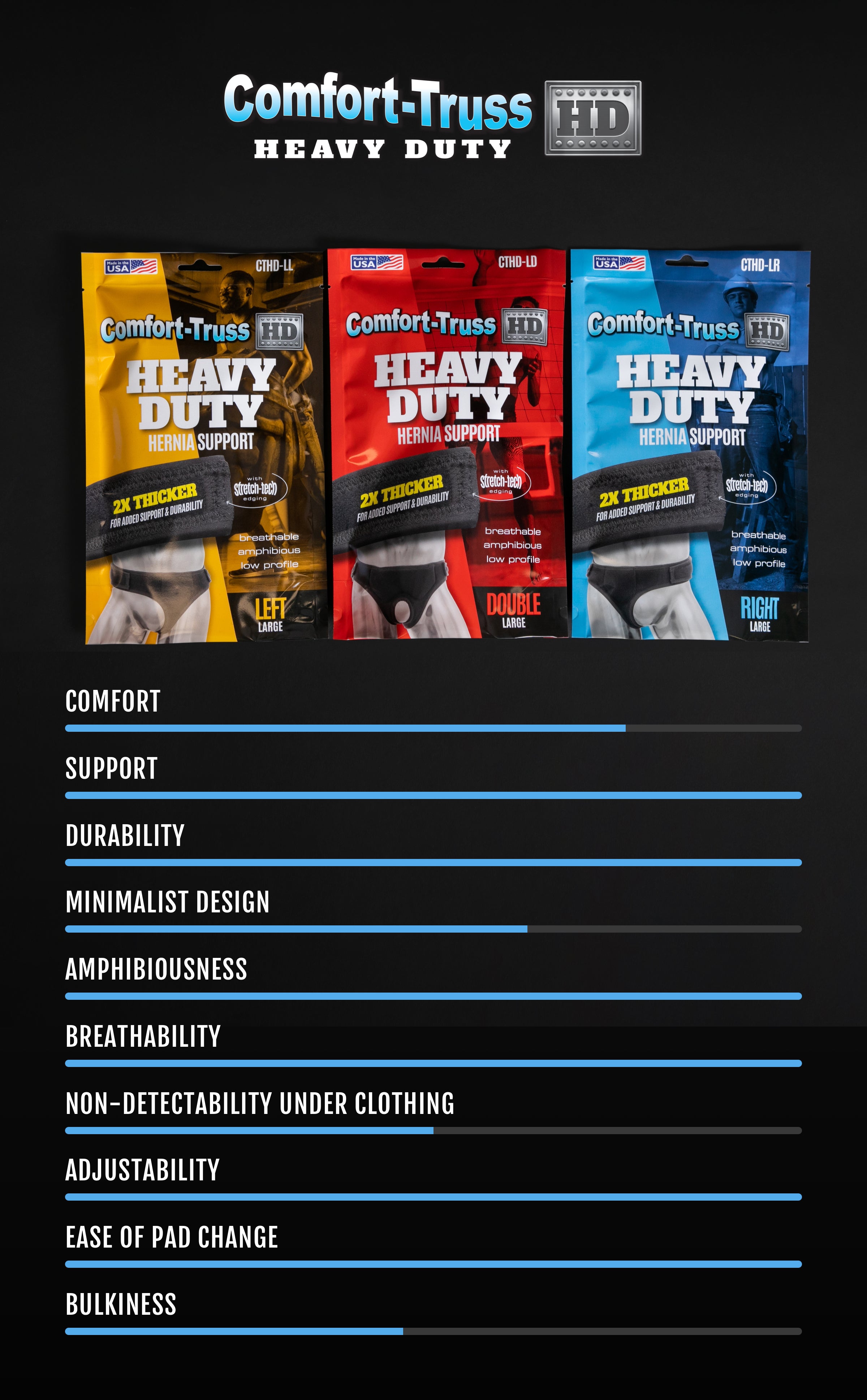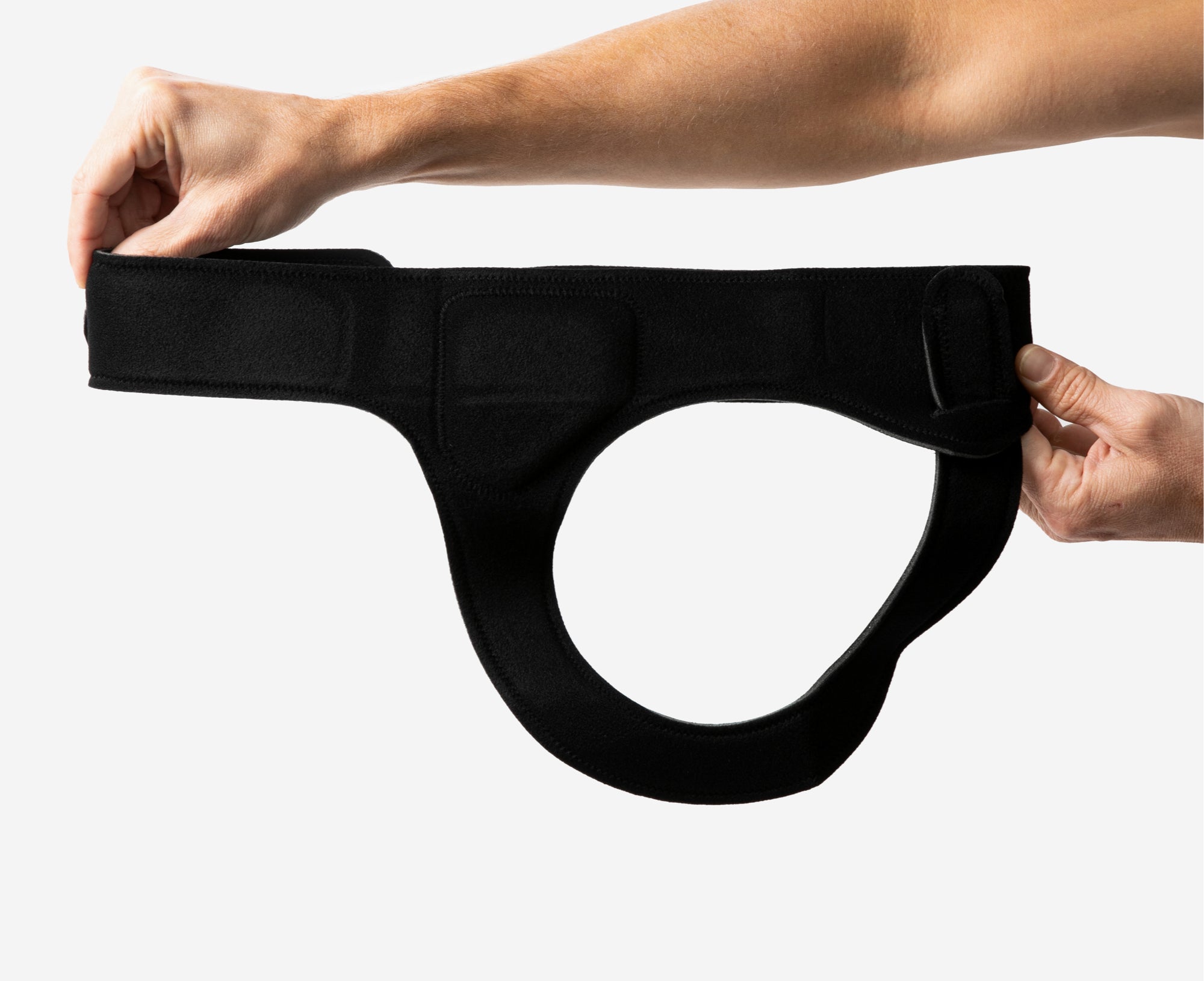 Main Differences
No edging sewn around the outside of the belt makes for a completely minimalist design, which is super stealthy and low profile, but takes away some durability and supportiveness.
Pad pocket with no velcro closure adds to the minimalist design, but causes pad changes to be a bit harder.
Made with 3mm thick Fabric which is much less bulky, but not quite as supportive as 6mm
Size and shape of pad is the same on both. Comes with 1/4″ pad installed.
Buy Minimalist Now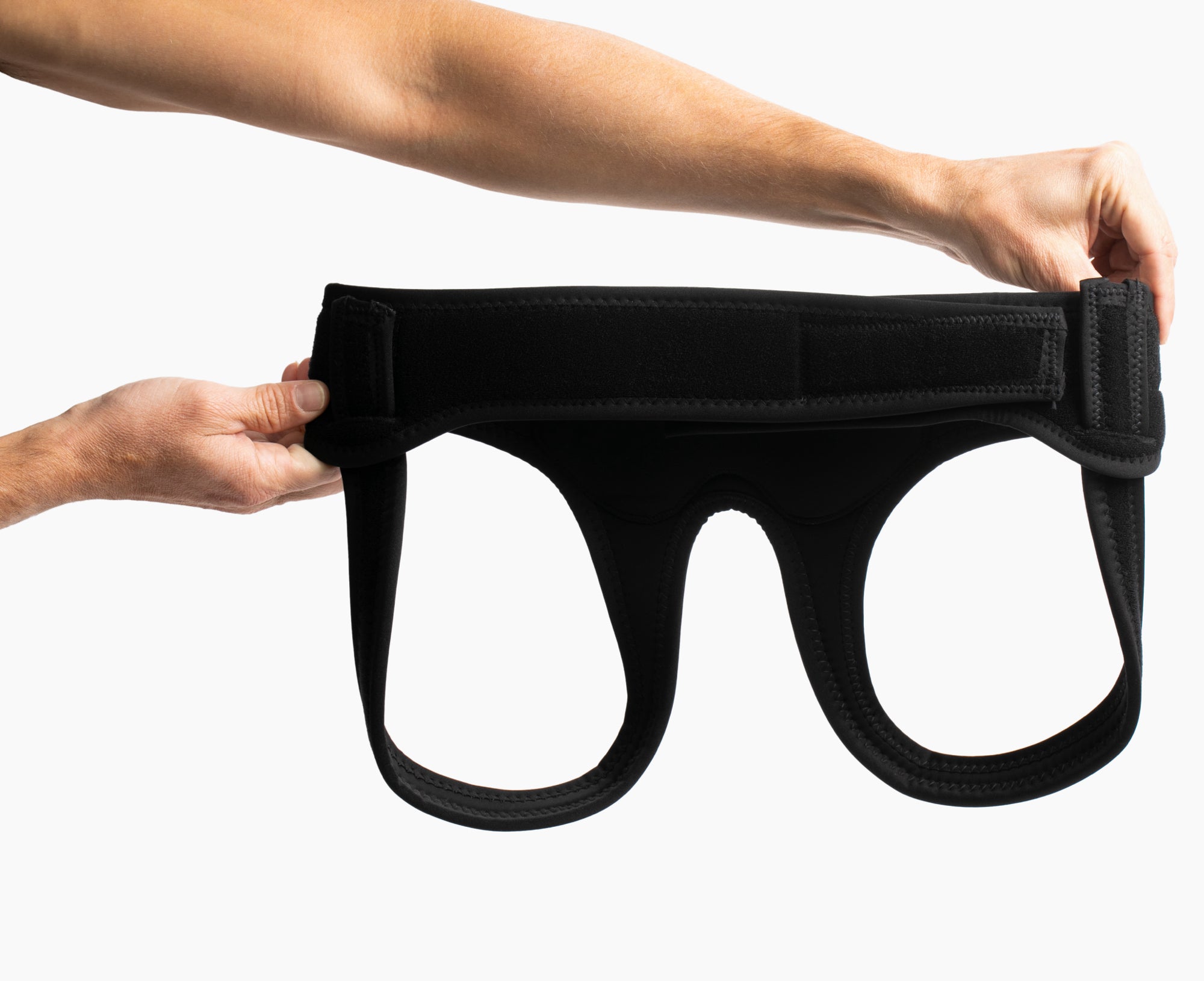 Main Differences
Stretch Tech edging sewn around the outside of the belt adds durability and support, but takes away the minimalistic feel of the belt and makes it more bulky.
Velcro closure on pad pocket detracts from the minimalist design, and adds some bulk, but makes pad changes to be much easier.
Made with 6mm thick fabric which is more supportive than the 3mm, but also more bulky, and not as stealth under clothing.
Size and shape of the pad is the same on both. Comes with 1/4″ thick pad installed.
Buy Heavy Duty Now
WHICH VERSION DOES GEORGE USE?
Since the day I designed the original Comfort-Truss Minimalist, that is what I have used. I never felt like I needed more support than what the minimalist provides, and I always wanted to have the absolute minimum that I could get away with while still being able to do everything that I wanted to do. The Minimalist always has done that for me. I designed the HD because I wanted to be able to help those that were looking for more support and durability than what the Minimalist can provide, but I have never felt the need to use it other than for testing during the development phase. It has also been thoroughly tested by customers who just didn't get enough support from the Minimalist, and am proud to say that it has a 100% success rate in helping those people manage their hernias.
-George Hirst
Comfort-Truss Founder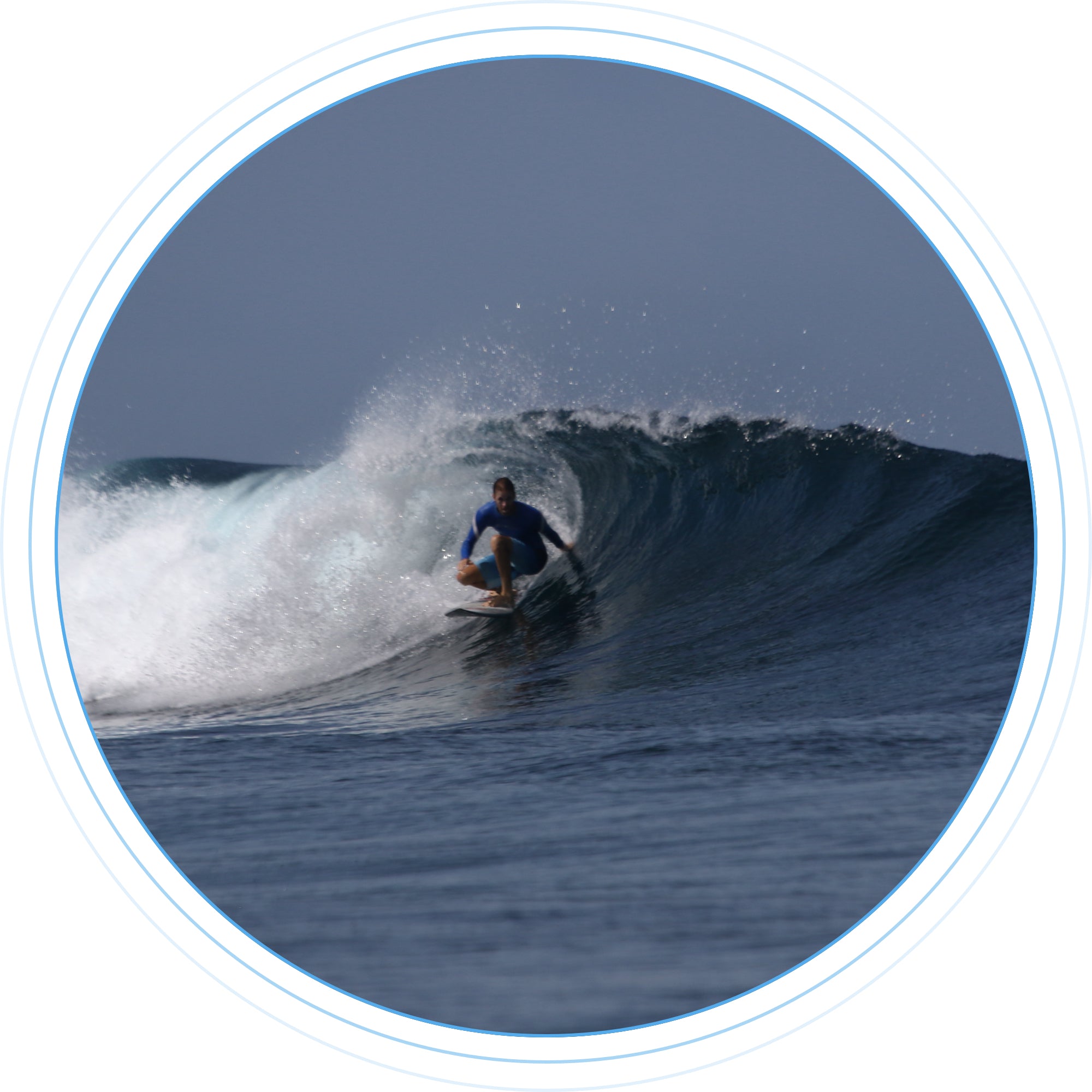 Not sure which hernia belt to choose?
Answer a few questions below and let us guide you.